Innovating across a diverse set of industries
NGS specialise in developing solutions for clients, across a wide range of industries, to help them increase productivity, control complex processes or implement automation solutions.
Shortened product life cycles, high volume production and increased demand make automated product assembly a fundamental requirement for many manufacturing companies.
The key to any successful automated product assembly line is the design of the line and consequently, the knowledge and expertise of the designers and engineers is vitally important to this process of developing multi-station assembly lines.

NGS design and manufacture dedicated workstations that work with the operator to ensure that all the equipment that the operator needs to complete the task, is within arm's reach or as close to the operator as possible. These workstations are always designed to include the ergonomics needed to comfort, health and efficiency to the operator.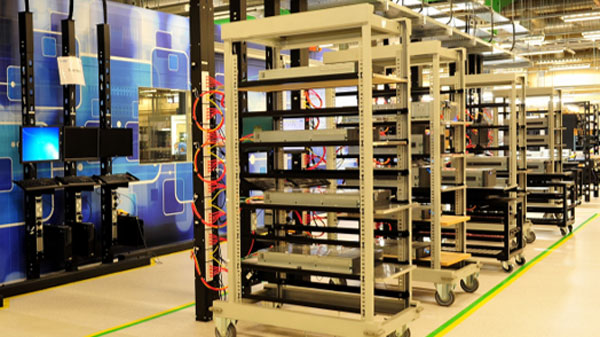 To compliment cleanroom construction service offered by NGS, we offer a full range of top quality, custom made cleanroom furniture and accessories designed and manufactured to meet our customers unique manufacturing requirements.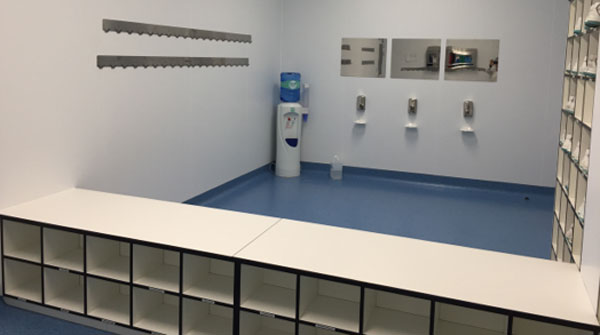 The ICT sector covers equipment and services needed for computing,  telecommunications and broadcasting.
NGS is a leading producer of electronic and electrical enclosures as well as racks and rack cabinets. Our engineering expertise coupled with our experience working with clients like Apple and Dell make us the ideal supplier of electronic and electrical enclosures to companies in Ireland, the United Kingdom and the USA.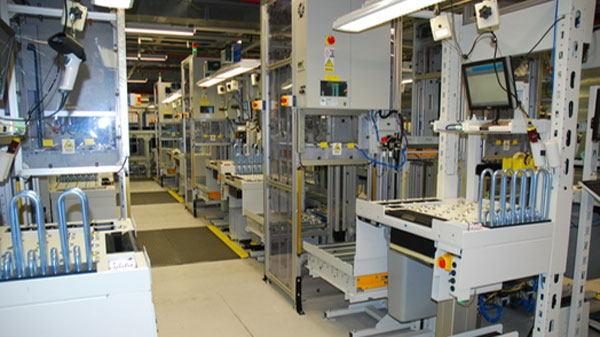 NGS have a wealth of experience in the design and manufacture of factory facility products. Facility products include:
Racks and Storage
Access, Mezzanines and Ladders
Office Furniture
Bollards
Gates and Railings