NGS Industrial Hardware
NGS Industrial Hardware is part of the
NGS Engineering Group
. We are a leading Process Engineering company based in Ireland and provide solutions to clients throughout Ireland, the United Kingdom, Europe and the USA.
NGS provides a wide range of products and services to industries. We specialise in the design, manufacture and installation of solutions for shop-floor automation, material handling improvement and workplace efficiency.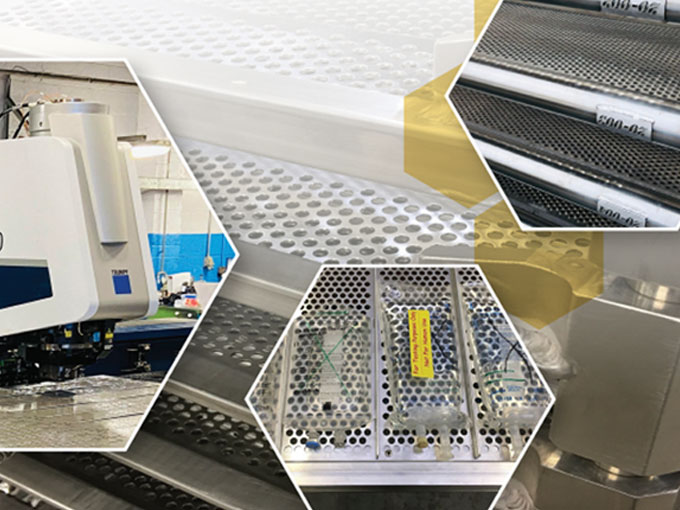 Sterilization Process Equipment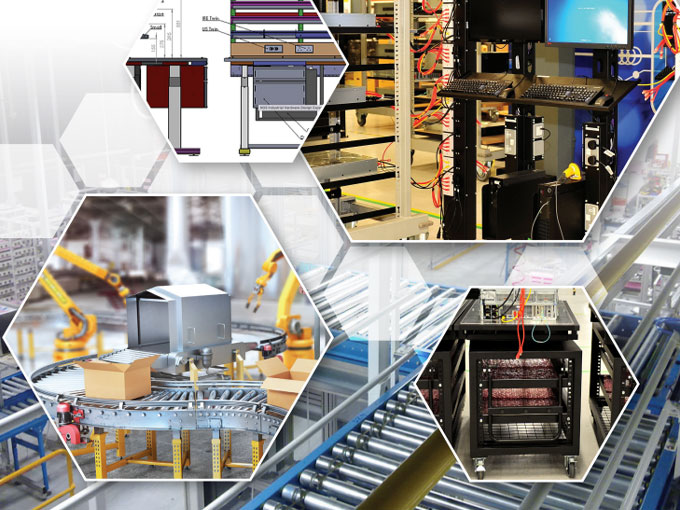 Process Automation
NGS have the expertise and equipment to design, manufacture and install bespoke solutions for processes like product assembly line automation, conveyor systems, material handling solutions and packaging/warehouse logistics. These solutions are customised to fit the application and typically are suited to order fulfilment and packaging, ICT hardware assembly and localisation of goods for specific markets.
Industrial Hardware
We deliver industrial hardware solutions to clients that include custom built ergonomic workstations and assembly lines, disk & server testing racks, cleanroom furniture, bespoke product trolleys and racking, kitting and storage solutions.
Portfolio clients include some of the world's most recognized life sciences & technology production facilities such as: