Leading Provider of Industrial Hardware Solutions
NGS specialise in developing solutions for clients, across a wide range of industries, to help them increase productivity, control complex processes or implement automation solutions.
NGS work with our clients to design, fabricate and install industrial hardware solutions, primarily for global Life Science and ICT organisations. We specialise in developing solutions for our clients to help them increase productivity, control processes or implement systems for process automation. NGS are trusted by many of the world's largest manufacturers of healthcare & medical products and PC's & Servers.

NGS are leaders in the design of automated assembly lines, conveyor systems and pharmaceutical product handling sterilization trays. These solutions are bespoke to our client and our team of in-house engineers have over 30 years' experience in solution driven design and all of these engineering works are carried out using the latest 3D CAD software.

The build is where the design concepts are turned into reality within our own workshop and fabrication facility. This involves the sourcing and manufacture of components to meet the specifications of the design and deliver the solution. NGS have state-of-the-art equipment and software in-house to allow us to be a leader in our field and control all the aspects of the project from within our own facility.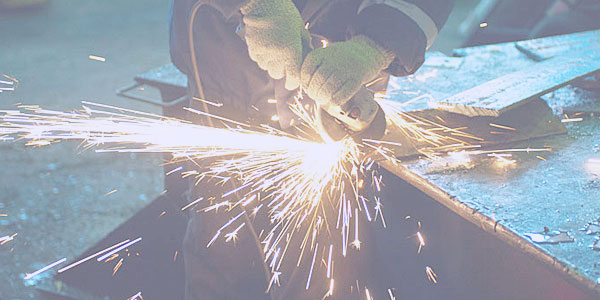 The NGS project management and installation teams have worked on a wide range of projects over the years including conveyor systems installations, automated material handling systems, multi-station assembly line installations, full factory fit-outs and just about any other industrial automated solutions to meet our client's specific needs to improve productivity and automate their manufacturing processes.