System Installation
After completion of the design and prototyping phase, NGS Industrial Hardware provides the resources and skills needed for System Installation, Commissioning and Maintenance. Our in-house engineers have the knowledge and expertise to turn the design concepts into working, shop-floor solutions.
NGS have solutions ranging from complex automated conveyor system installation for material handling to trays for pharmaceutical automation to the installation of tailor-made workstations for the ICT industry.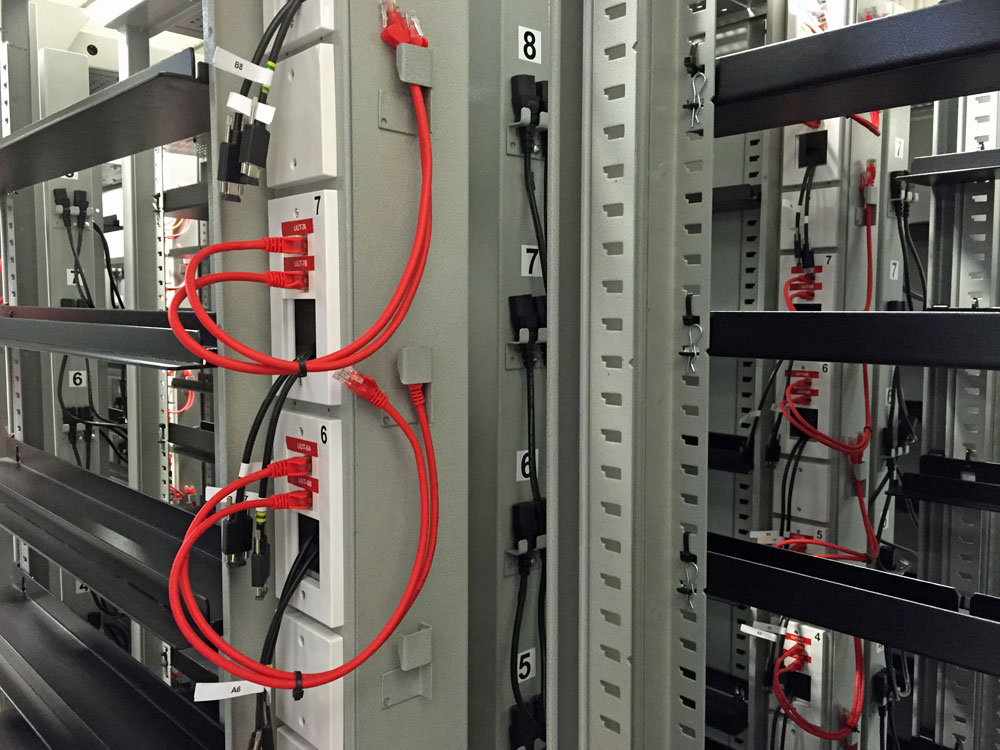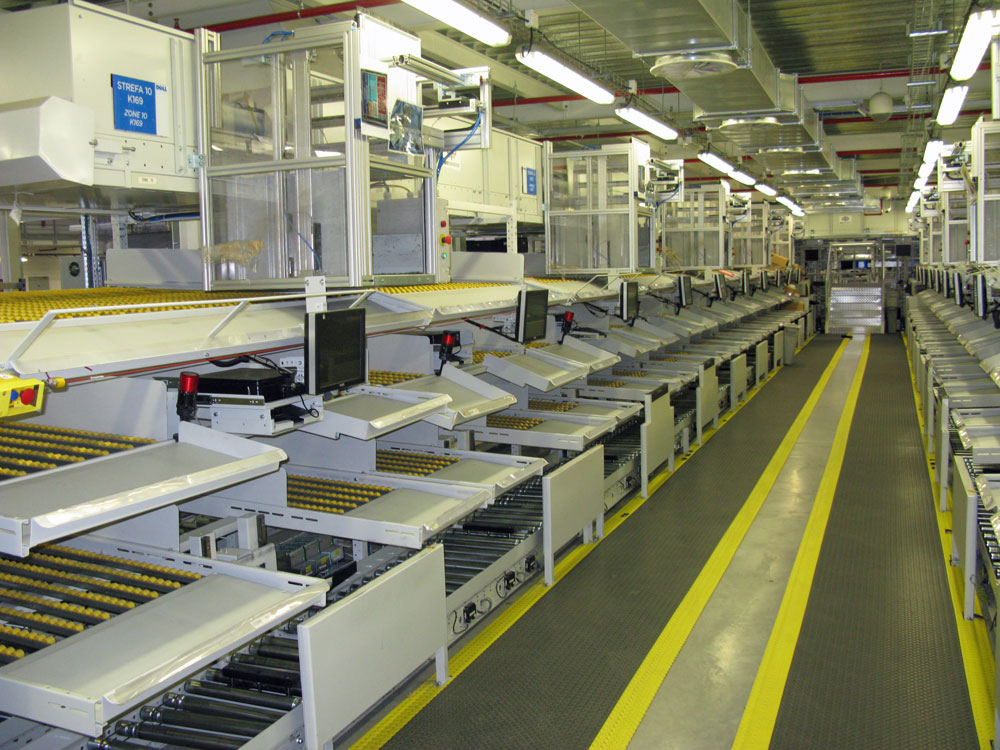 Typical System Installations
The NGS Engineering range of System Installations include:
Automated multi-station product line development
Pharmaceutical Trays for automated production lines
Workstations for material handling, product testing or labeling
Modular and Pharma Cleanroom installation
Precision Manufacturing
We have worked with a number of international clients including Dell, Apple, Baxter, Perkins, Caterpillar, GE, Ingersol-Rand, Kongsberg, Highland Spring and many more.
Our design teams work with our clients to ensure that the ensure that the handling trays are customized to work perfectly with the robotic equipment while meeting the strict requirements necessary for medical equipment manufacture.